Welcome to 2nd Chances
We are excited that you have decided to join our community! As a young widow and widower couple we know how important it is to communicate with others who know our pain and our path. We also understand the desire to have joy, love and companionship. 2ndChances aspires to build hope, one connection at a time. Through our journeys we are certain that to find love and happiness again is not just a wish, it can be a reality. We can't wait to support you and witness what the future has in store for you.
Why 2nd Chances?
2nd Chances is the only site/app of its kind. We welcome only young widows and widowers because we know how important it is to connect with others who share our unique life path.
2nd Chances is designed specifically for widows/widowers ages 55 and under. We know it can seem challenging to find others who have lost a spouse early in life but there really are many of us around the world. 2nd Chances brings people together who have this shared life experience.
As widowed people ourselves, we know we can be a vulnerable population. 2nd Chances is committed to being a safe space for our members.
As a young widow herself, one of the creators of 2nd Chances is a mental health counselor by profession. She decided to obtain a specialty in grief counseling after the loss of her husband. The 2nd Chances Couple understands the emotional components of widowhood and the unique dynamics of relationships between widows and widowers.
HOW TO USE 2nd Chances
A simple and attractive user interface
OPEN THE APP
Open the 2nd Chances application, you can download it from Google and Apple stores.
Find people and do the action
Find near by Widowed people and connect with them using chat feature.
Share 2nd Chances
Share the app with other widowed people in order to make them connect with the Widowed community.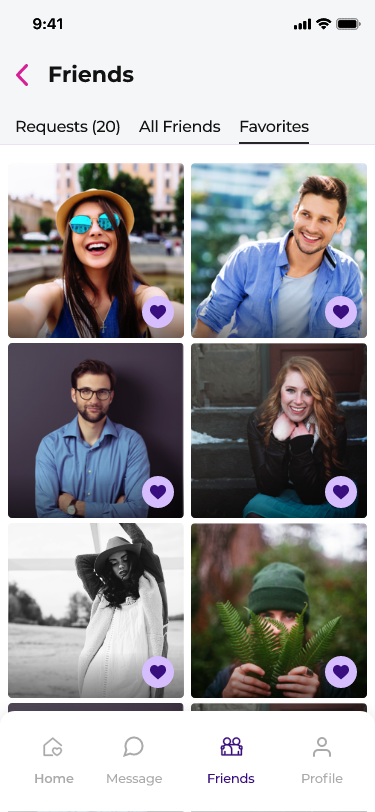 USE THE 2nd Chances TO FIND A 2ND CHANCE!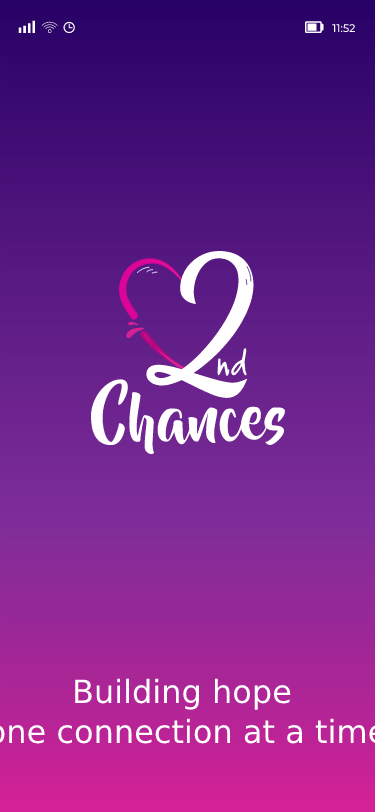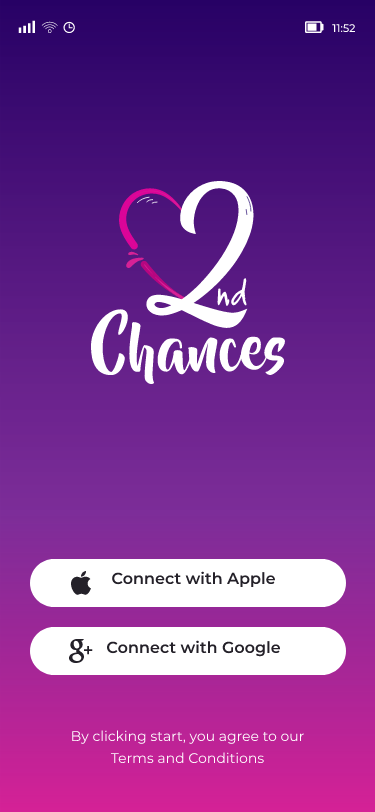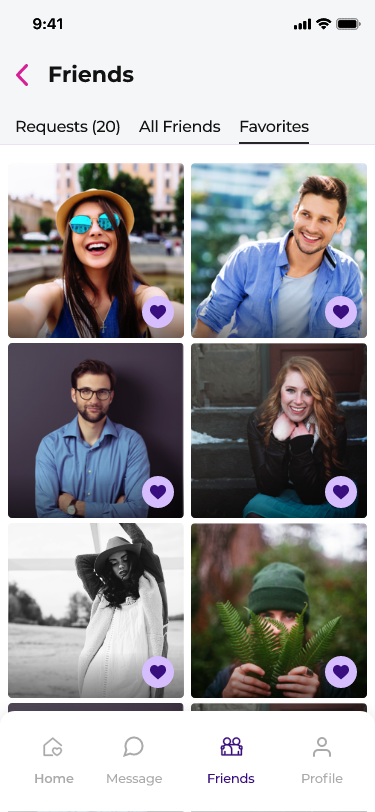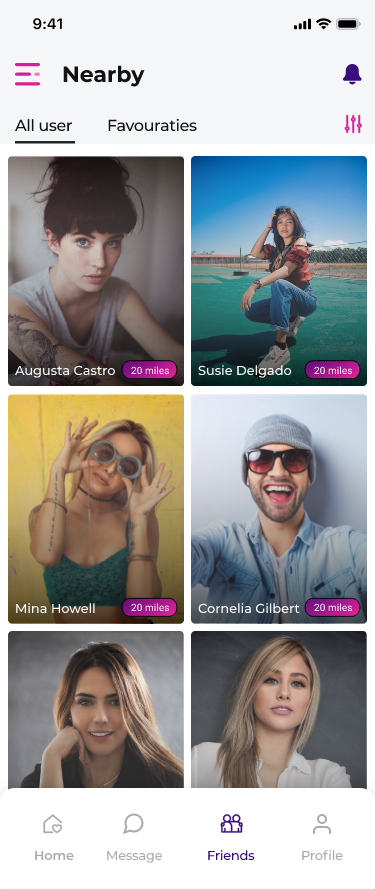 ABOUT US
We are The 2nd Chances Couple! As a young widowed couple ourselves, we created 2nd Chances when we realized that other young widows and widowers wanted a place to communicate and build relationships with others who share a similar journey. Too often, young people who have lost a spouse feel alone, isolated, and out of place in the world. Even though there are millions of young wids across the globe, it's common to feel like you're the only one, when no one in your immediate circle has lost their partner at an early stage in life. We were both in our young 40s, Michael lost his wife after a long illness and Helene lost her husband unexpectedly. After some time on our own we knew we wanted to connect with others who could understand our experiences. When we met online, communicating with one another felt like life was beginning again. We developed a special relationship that felt like we were coming home. We decided that we wanted to share our lives and also build something for wids just like us. We learned that when young widowed people decide to open up to the possibility of connect to each other, they often wish they could meet someone who shares the unique life experience that happens when you lose your spouse. 2nd Chances is the first and only app of its kind, specifically designed to connect widows and widowers aged 55 and under. It is ONLY for us! The mission of 2nd Chances is to build hope by bringing together young widows and widowers, one connection at time
Download our app
Download 2nd Chances to start your own journey today!
Contact Us
Questions, comments, stories? Let us know, we love talking 2nd Chances. Anything we can do to help your experience; we will do plus more. Send us your questions. We will respond. Don't hesitate.